Breakfast, Lunch, & Everything In-Between
Your Neighborhood Bagel Shop
Uptown Bagel Co. is your neighborhood bagel shop in Sandpoint, ID. We're proud to serve fresh bagels for breakfast, lunch, and everything in-between. Stop by today and grab a bagel! We proudly serve TRACTOR BEVERAGES, NEW YORKER BAGELS, AND DOMA COFFEE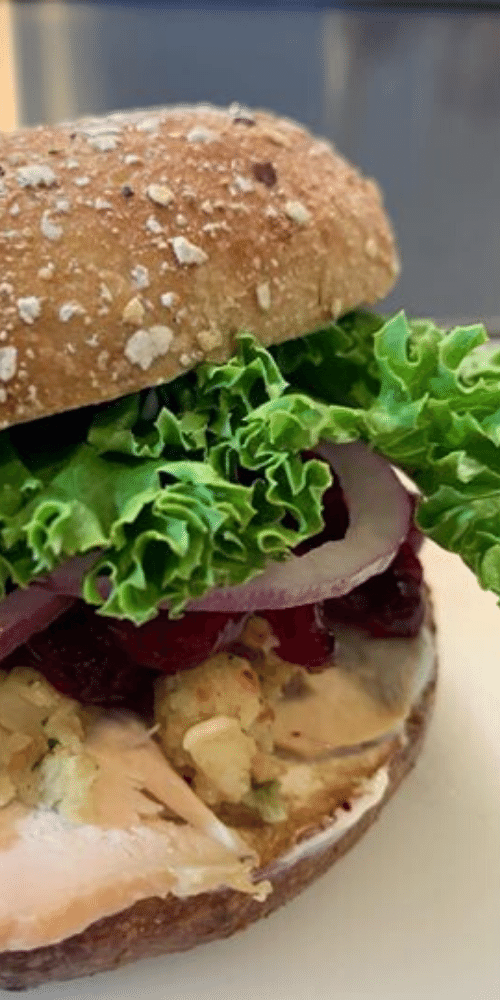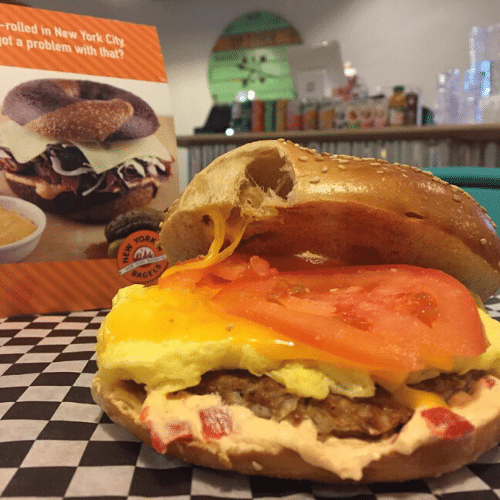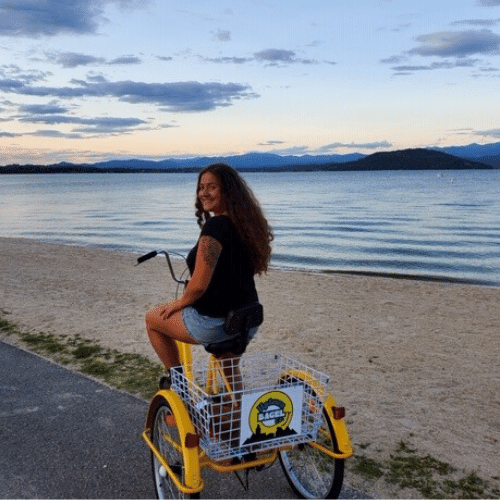 THE "TO DIE FORS"
THE ONE'S THAT MAKE YOUR MOUTH WATER...ENDLESSLY 😋
THE STALLONE
THE BAGEL THAT WILL MAKE YOU BUFF!
💪
GARLIC BAGEL, SALAMI, HAM, ROAST BEEF, PROVOLONE, RED ONION, LETTUCE, BANANA PEPPERS, ROASTED RED PEPPER FRISCHKÄSE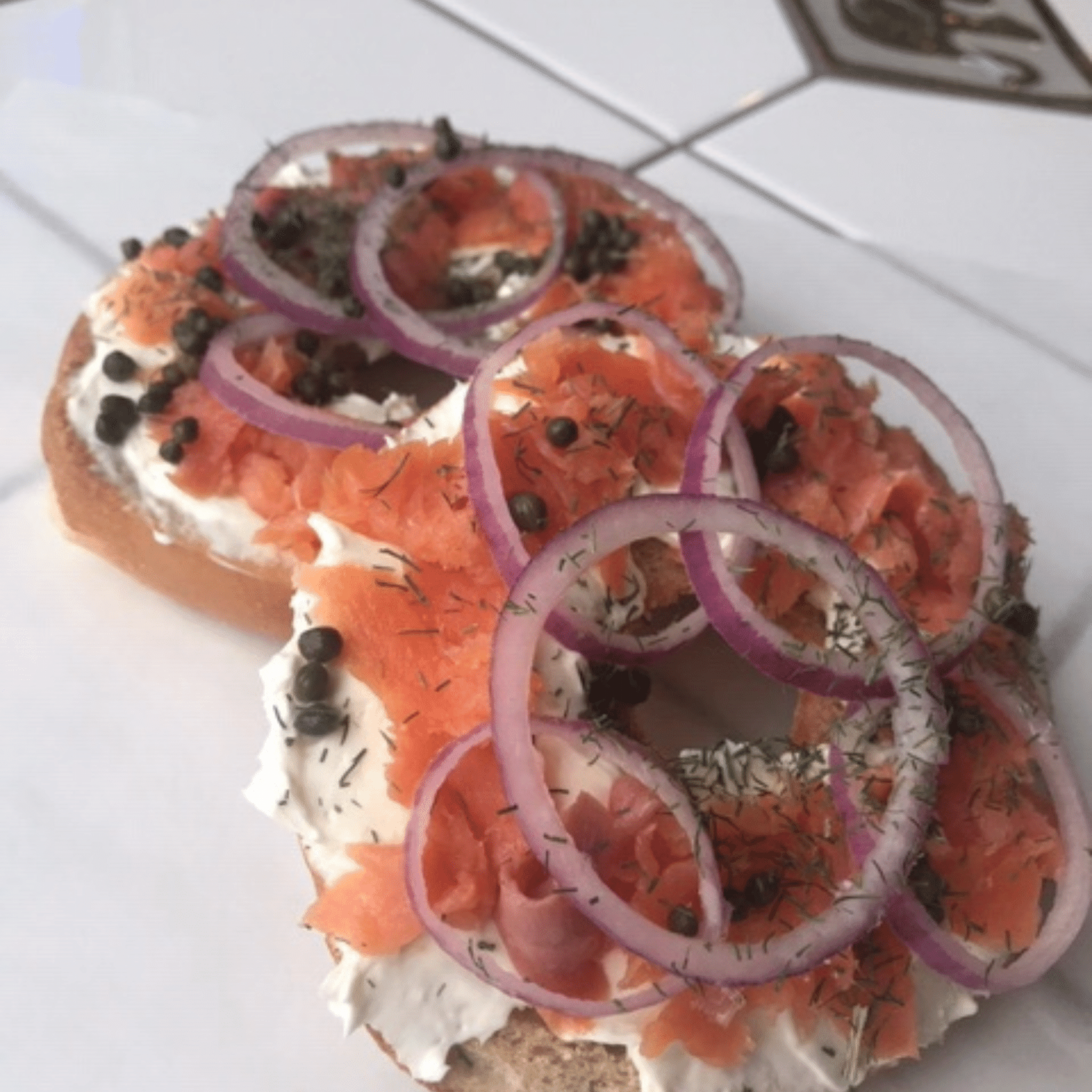 THE MULLET
GET THE CUT OF A LIFETIME


PLAIN BAGEL, TURKEY, HAM, ROAST BEEF, LETTUCE, TOMATO, RED ONION, MICRO-GREENS, CHEDDAR, AND HERB FRISCHKÄSE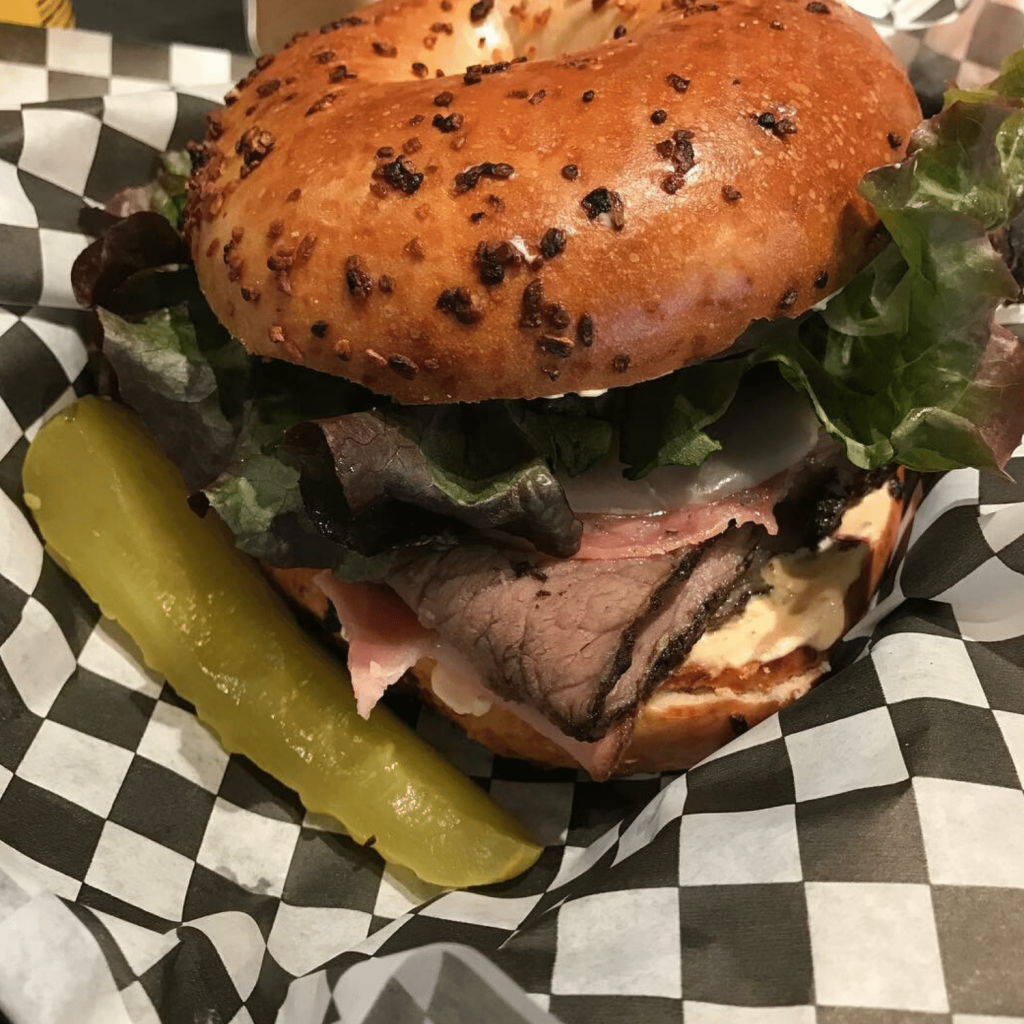 BAGEL & LOX
OHH THE TASTY STUFF...
🐟
PLAIN BAGEL WITH HOUSE FRISCHKÄSE, LOX, RED ONION, CAPERS, AND DILL; SERVED OPENED-FACE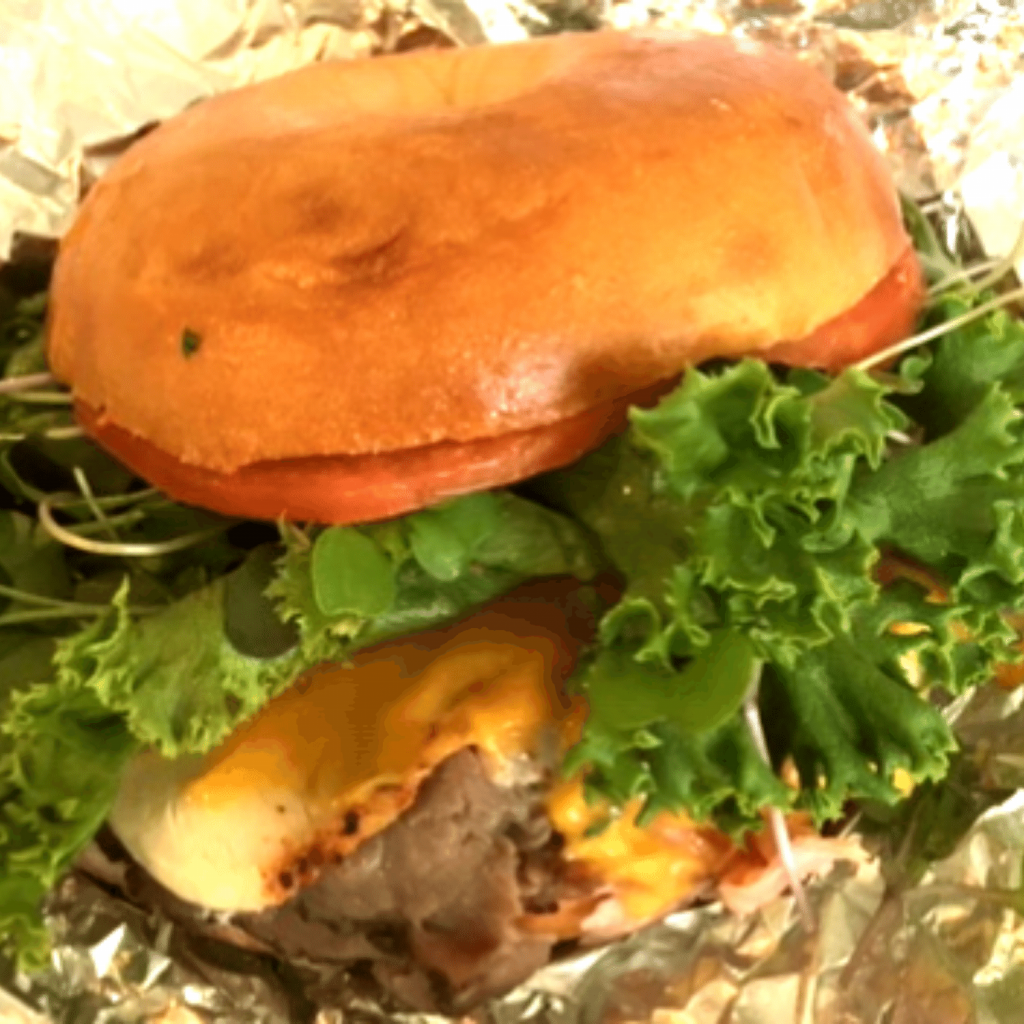 BYO BREAKFAST
NO....IT'S NOT BRING YOUR OWN BREWSKI. WELL, WE WON'T STOP YOU!
BUILD YOUR OWN BAGEL - THE WAY YOU WANT IT 🥯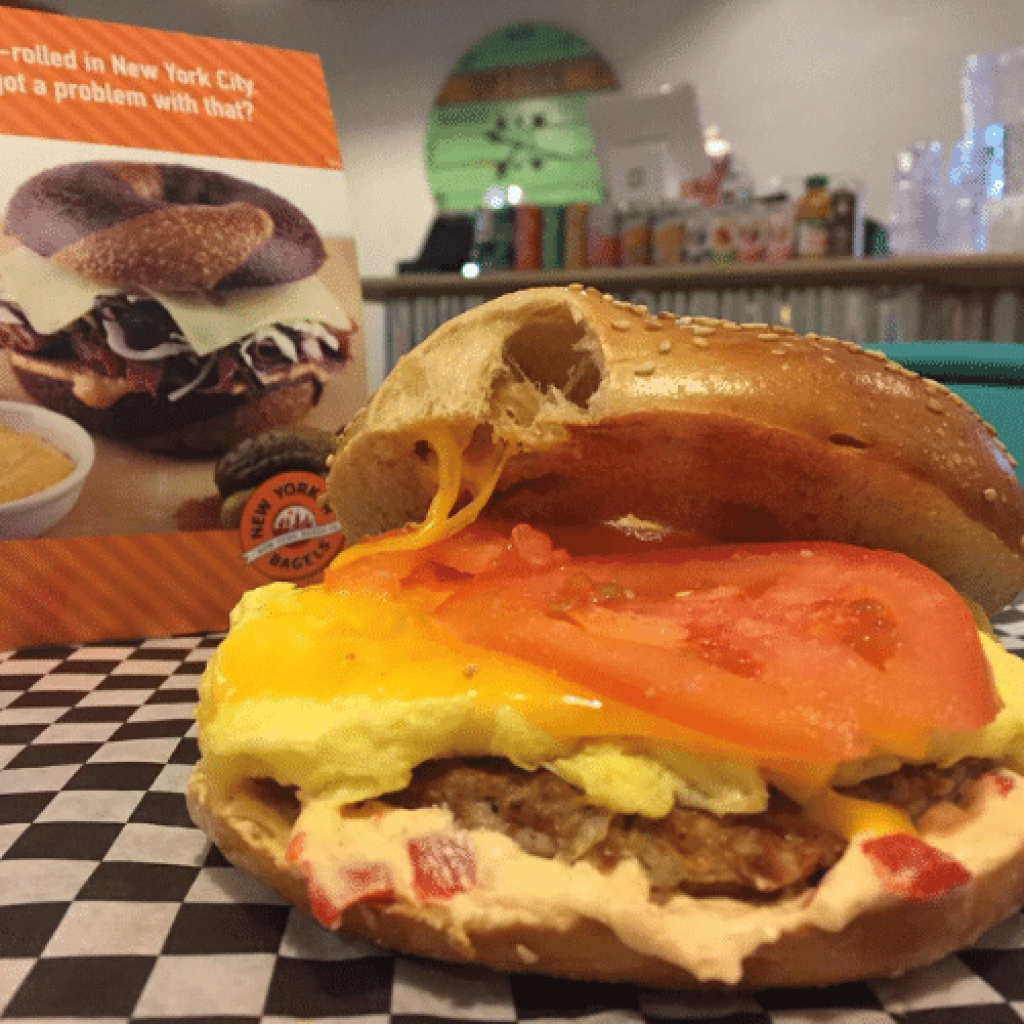 CHECK OUT THE MENU
Our menu is the solution to your watering mouth. It's hard to beat delicious bagel.
Turn Any Bagel Into A Salad
Don't Do Bagels?
Yeah, that's weird... but, we don't judge here! Stop by today and we would be more than happy to turn that mouth-watering bagel into a salad. It's becoming a popular trend... You aren't alone.

This place has delicious food. The breakfast bagels are the bomb. The lox is the best in town if you are into lox. Not greasy, fresh and filling food.
- Darcy Sletager

Fresh bagels, great service, awesome huge sandwiches. I had the U 2 and my friend had the Mr T. Both were very good. I grew up in New York and my husband's uncle had a bagel place in New Jersey. Finally can have New York Bagels again!!
- Joanne Russo

This place is my "go to" for a great lunch or breakfast! Friendly service! A great variety of bagels and bagel sandwiches.
- Ryan Ruff